Last Minute = Properties available 14 days before arrival
To help travelers find last minute vacation home rental deals we ONLY display an arrival date of up to 14 days from today. The examples to the right show a property with availability for the coming weekend and from the 14th to the 17th. These dates are both considered last minute openings on getawayGoGo.com.
Create free traveler member account
Though searching for vacation rentals deals on getawayGoGo does not require a membership, there are many benefits that come with your FREE getawayGoGo Traveler membership including:
Make property reservations with NO service fees
Direct contact with vacation home rental agency
Save your favorite last minute vacation deals
Create GoGo Radar - Deal Trackers
No service fees or commission charged by getawayGoGo
In order to make last minute trips competitive to the last minute traveler and vacation rental property managers we do not charge service fees for travelers or commissions for property managers that the large online travel agency sites do. Both of those fees can inflate prices by up to 20%.
Booking a last minute beach house, or last minute weekend vacation rental through getawayGoGo means you receive the best direct pricing with property managers.
Communicate directly with professional property managers
getawayGoGo direct to property manager features:
Full access to vacation rental property manager contact information.
Reservations are made directly with property managers through a connection to their reservation system.
All payments, changes and refunds for home rentals are between traveler and property manager, not getawayGoGo.
Find deals faster with search view choices and sort options
Select the view of your choice including:
List view with Map
Gallery with Map
Calendar with daily pricing (coming soon)
Sort and find the best vacation home deals faster and easier:
Total Price
Price Per Night
Best Discount
Viewed, save and hide deals
Viewed Deal: After you have visited an individual vacation home property page and have returned to the home or search pages that property will display the temporary "Viewed" tag until that deal has expired or you have cleared your cache.
Save Deals: Save your favorite last minute getaway deals by clicking on the tag icon in the main property photo. When it turns red it has been saved to My Deals. Login and click on the My Deals tag (located at the top of the website) or under My Deals tab. To remove the deal from My Deals, click on the tag again.
Hide Deals on Search Page: Simplify and speed up your search by temporarily hiding rental property deals from your search. View all hidden deals by selecting the red Show Hidden Properties text next to the sort selector. Click the hide icon again to remove from hidden properties.
Reserve now and contact property manager buttons
Reserve Now: This is what we call "instant booking" on getawayGoGo. When you click on Reserve Now you are making a reservation directly with the vacation rental property manager who has listed the property. getawayGoGo is not in the middle of the transaction like online travel agencies. Once booked all questions about the booking, property, check in and out is directly with the property manager.
Contact Property Manager: When you select this button you can either send a note to the property manager or contact them directly using their displayed contact information including telephone number, website, social media accounts and more.
Track future deals with GoGo Radar Deal Tracker
Automate your deal search based on your travel requirements now or in the future.
To set up a GoGo Radar Deal Tracker, login as a traveler, select GoGo Deals and click on the Track a Deal button. Enter your search criteria and you will be sent a notification email when a deal you are searching for becomes available.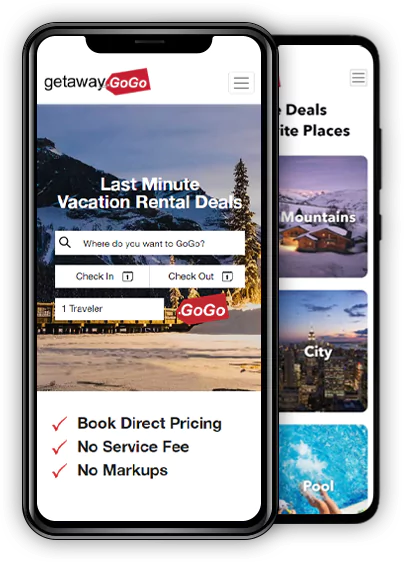 Find and book
last minute deals
on NEW mobile app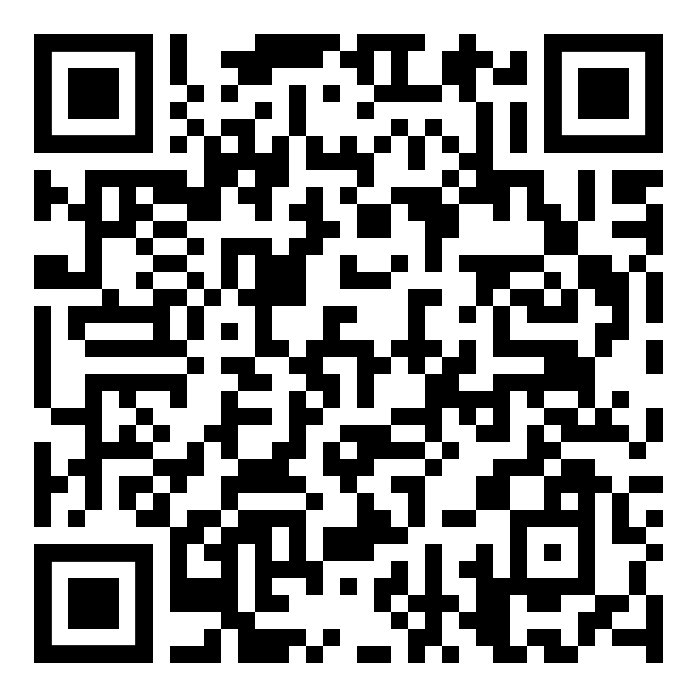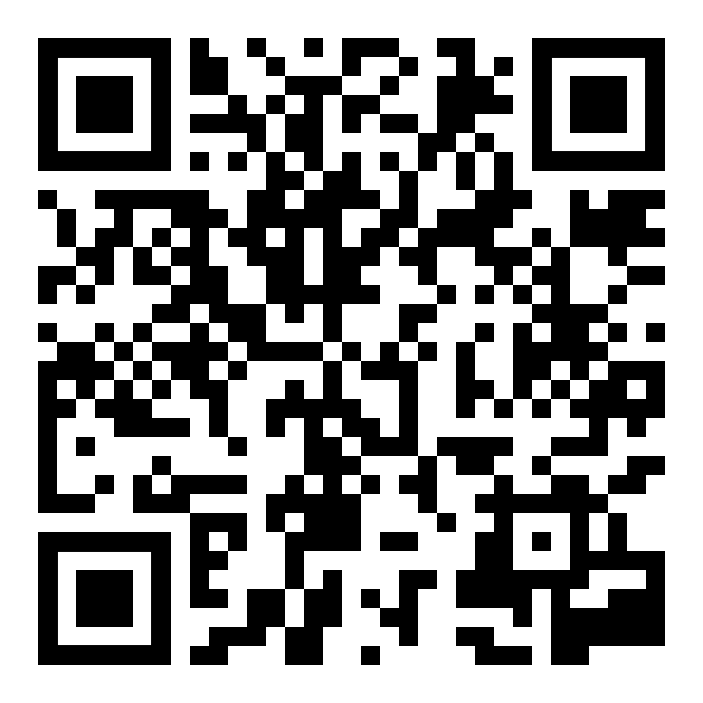 Create a FREE getawayGoGo Traveler account to book last minute deals Today!
Get To Know GetawayGoGo

Create And Manage Account

Contacting And Booking

GoGo Radar

Save & Hide Properties

About Reviews